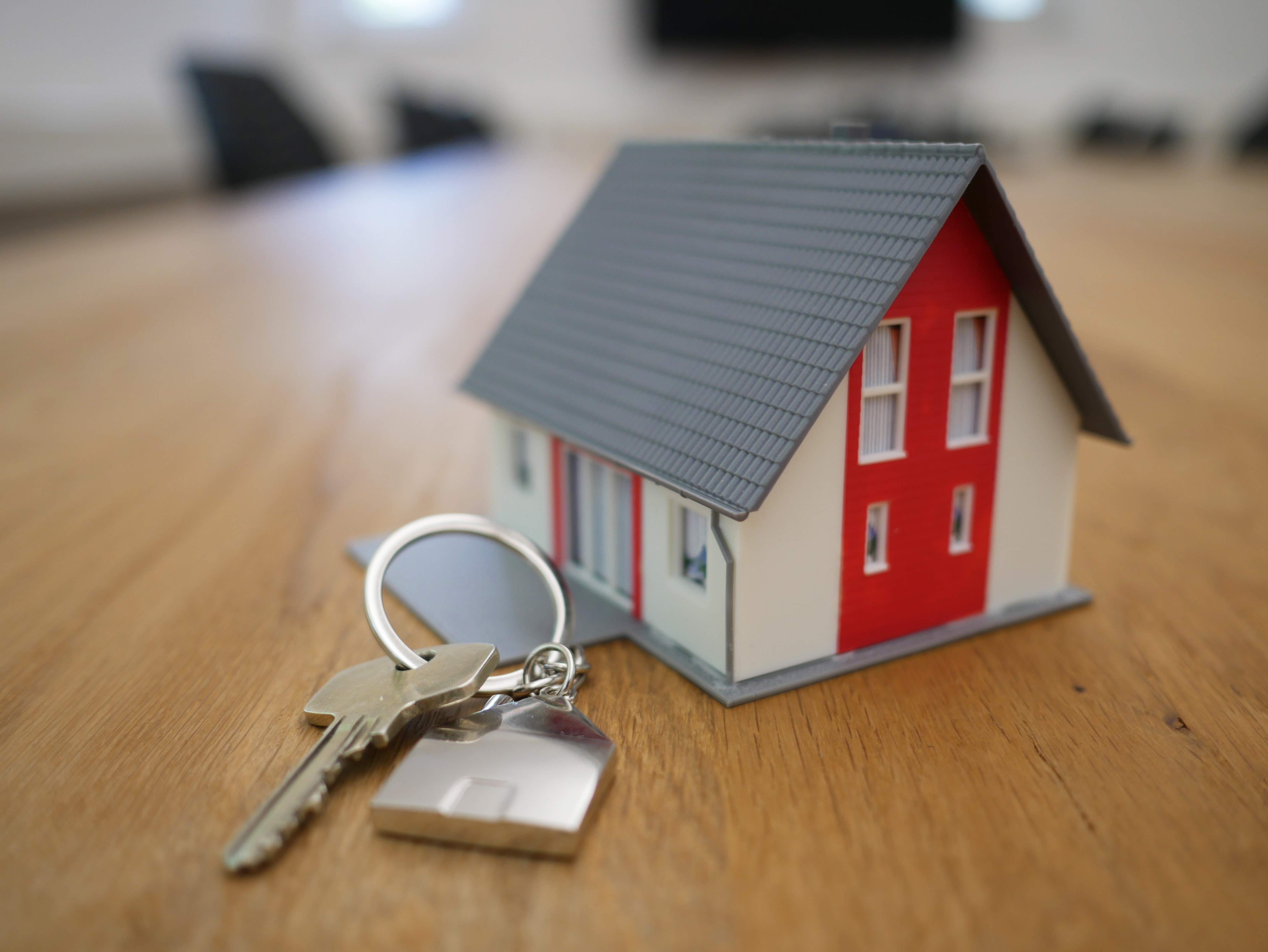 While it may not necessarily spring to the top of your list of go-to destinations in the UK, there's plenty of things to do in Rochdale, the birthplace of Steve Coogan (best known for his role as Alan Partridge) and former England footballer Paul Scholes. 
Rochdale has a rich history and heritage and hundreds of thousands of people visit this North West town, to find out what this intriguing destination has to offer. Located between Manchester and Leeds, Rochdale is home to stunning architecture, fun-filled festivals and more than 900 years of history. 
Here's our top five things to do in Rochdale:
1. Hollingworth Lake
Hollingworth Lake is an award-winning tourist destination. It was originally the main water source for the Rochdale Canal but was later developed as a tourist resort in the 1860s.It is a much loved beauty spot and offers plenty of things to do and places to explore, making it the ideal place for everyone to enjoy Rochdale's great outdoors.
2. Rochdale Town Hall tours
Built in 1871, this Grade I listed building is a stunning example of Victorian Gothic architecture and one of the most well-known historic buildings in the north of England. Recently it has become one of the most popular things to do in Rochdale thanks to its spectacular virtual tours, meaning you can now feel the history of this town hall from the comfort of your living room!
3. Rochdale Feel Good Festival
The Feel Good Festival will take over Rochdale's town centre in August 2022. Headlined by The Fratellis, there will be live music across indoor venues, a main stage against an incredible backdrop of the town hall and a variety of food and drink stools to get stuck into. Looking for things to do in Rochdale this summer? Head to the town centre, listen to live music and soak up the atmosphere.
4. Healey Dell Nature Reserve
The stunning landscape of the Pennines is dissected by peaceful waterways and lakes where you can explore a world of adventure and history. Located just two miles from Rochdale town centre, Healey Dell is a delightful beauty spot rich in industrial archaeology. The River Spodden weaves its way through the woodlands and some spectacular waterfalls provide the perfect background for your Instagram snaps. The nature trail to a disused 1800s railway line is one of the best things to do in Rochdale, offering magnificent views when you get to the 100-foot high viaduct.
5. Rochdale Ghost Walk
This spooky walk is hosted by professional actors Colin Meredith and Russell Richardson. The pair take you around the streets of Rochdale, reciting the stories of murders and unexplainable goings-on around Rochdale. The walk lasts approximately 1 hour 15 minutes. 
This is just a small sample of things to do in Rochdale. Whether you're visiting for the day or staying nearby there's idyllic scenery, quaint canals, walking trails for all ages and beauty spots all over the town and its surrounding area.
Homes For Sale In Rochdale
If you're considering a move to Rochdale or looking for property in Castleton, then why not take a look at some of our beautiful 3 and 4 bedroom homes we have available? With some beautiful properties on the market, we can help you find the perfect home. Get in touch with us today for more information.