Here for you
We will deliver the right support to help you understand your options and make the right decision for you.
We care about you making the right move for you! That's why we don't just take a 'one size fits all' approach. We take the time to get to know you as a buyer so we can understand what you want, and what is manageable for you.
We're here to make the process as easy as possible for you, and will be by your side all the way; from your first enquiry, to welcoming you into your new home and any after care.
Why We're Different
What makes us different is that the profit we make is shared between our partners and reinvested in supporting people and local communities across Greater Manchester.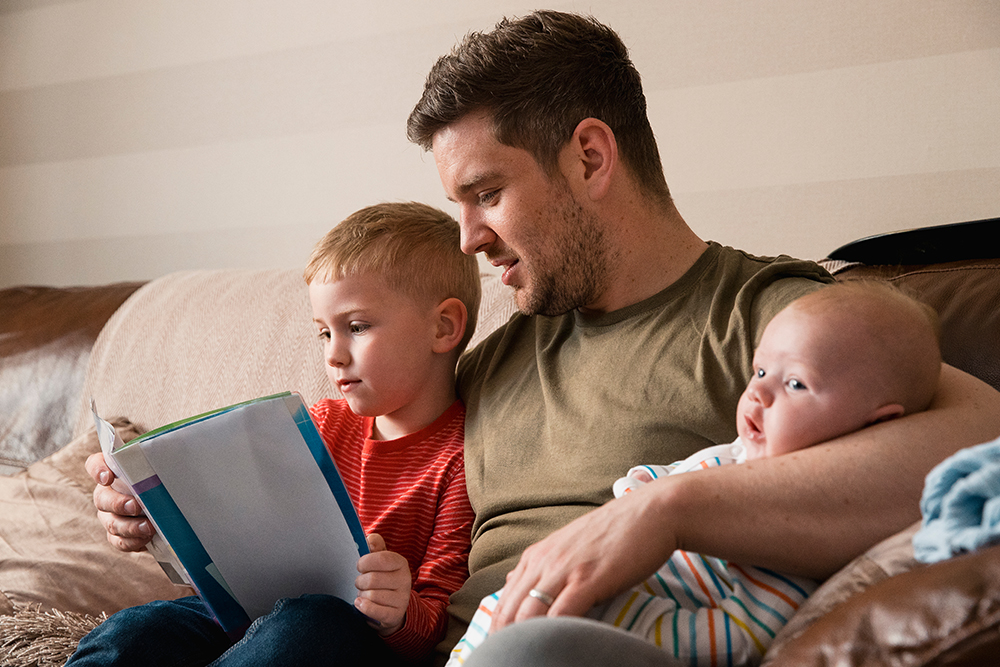 It's not just about being good at something; it's about doing good too! So, we always build locally and sustainably – something we know is important to our buyers.
Own it! As well as doing more for the local community, all our homes are sold as Freehold properties, which means that when you buy from us you will own your home outright. Because your new home will be a Freehold, unlike many new build homes, you won't have to worry about paying annual ground rent or any other future lease costs.  Now that's simple, straight up house buying!