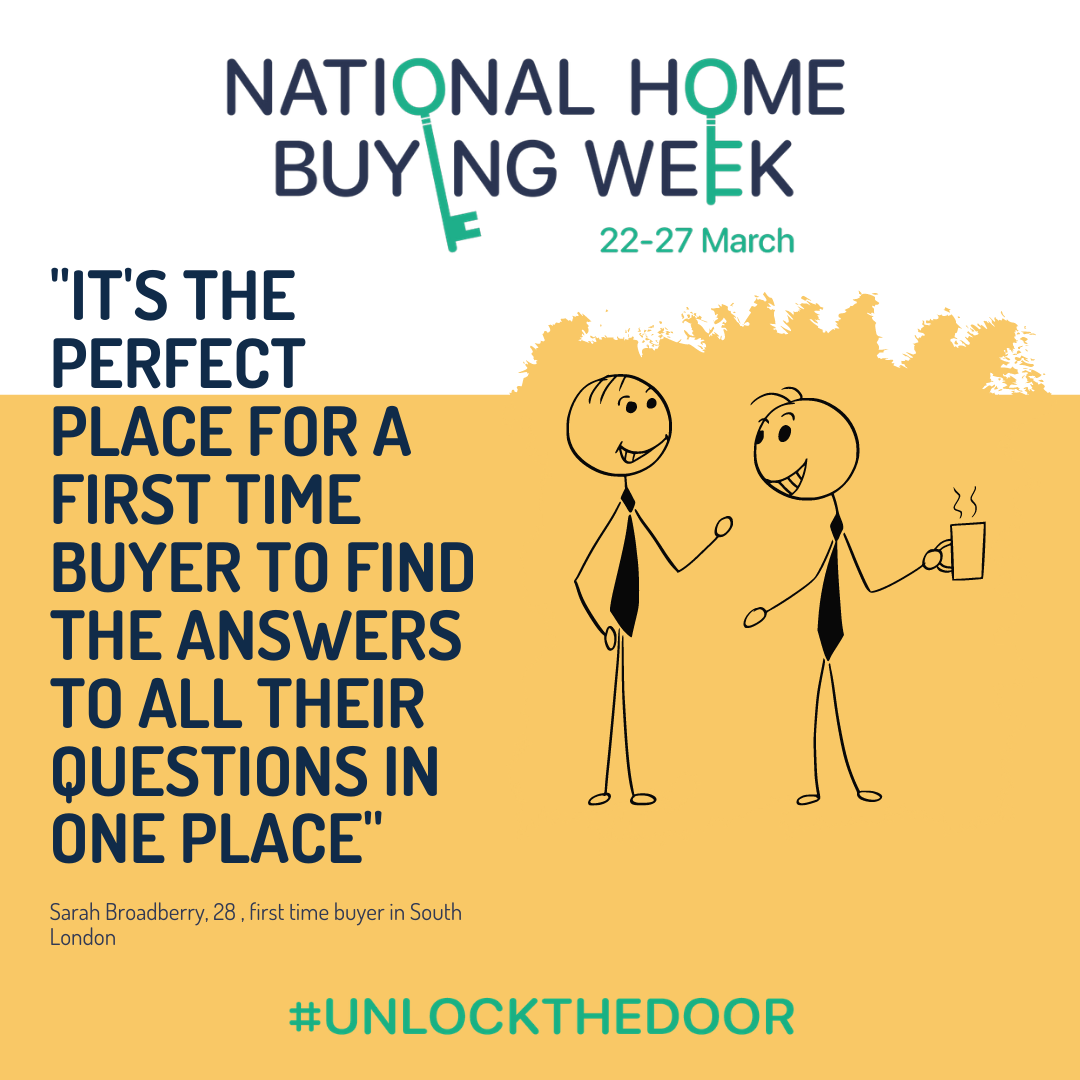 Buying a new home as a first time buyer can sometimes feel confusing with lots of jargon and information to navigate. That's why Hive Homes were delighted to support the recent first ever National Home Buying Week – an event aimed at inspiring, informing and providing confidence to aspiring homeowners.
National Homebuying week took place between 22nd – 27th March and saw property experts delivering a busy schedule of virtual events, webinars, and Q&A sessions across a range of areas including mortgage finance, Help to Buy and Shared Ownership, and new home decorating tips.
The dedicated website nationalhomebuyingweek.co.uk  provides even more helpful information such as tips for saving a deposit, and a guide to conveyancing.  First time buyers can also find plenty of useful info at www.hive-homes.co.uk including a step by step buying guide and handy mortgage calculator.
At Hive Homes we care about buyers making the move that is right and will help you carefully consider your options. Get in touch with us today to speak to our friendly team and find out more about our new homes.