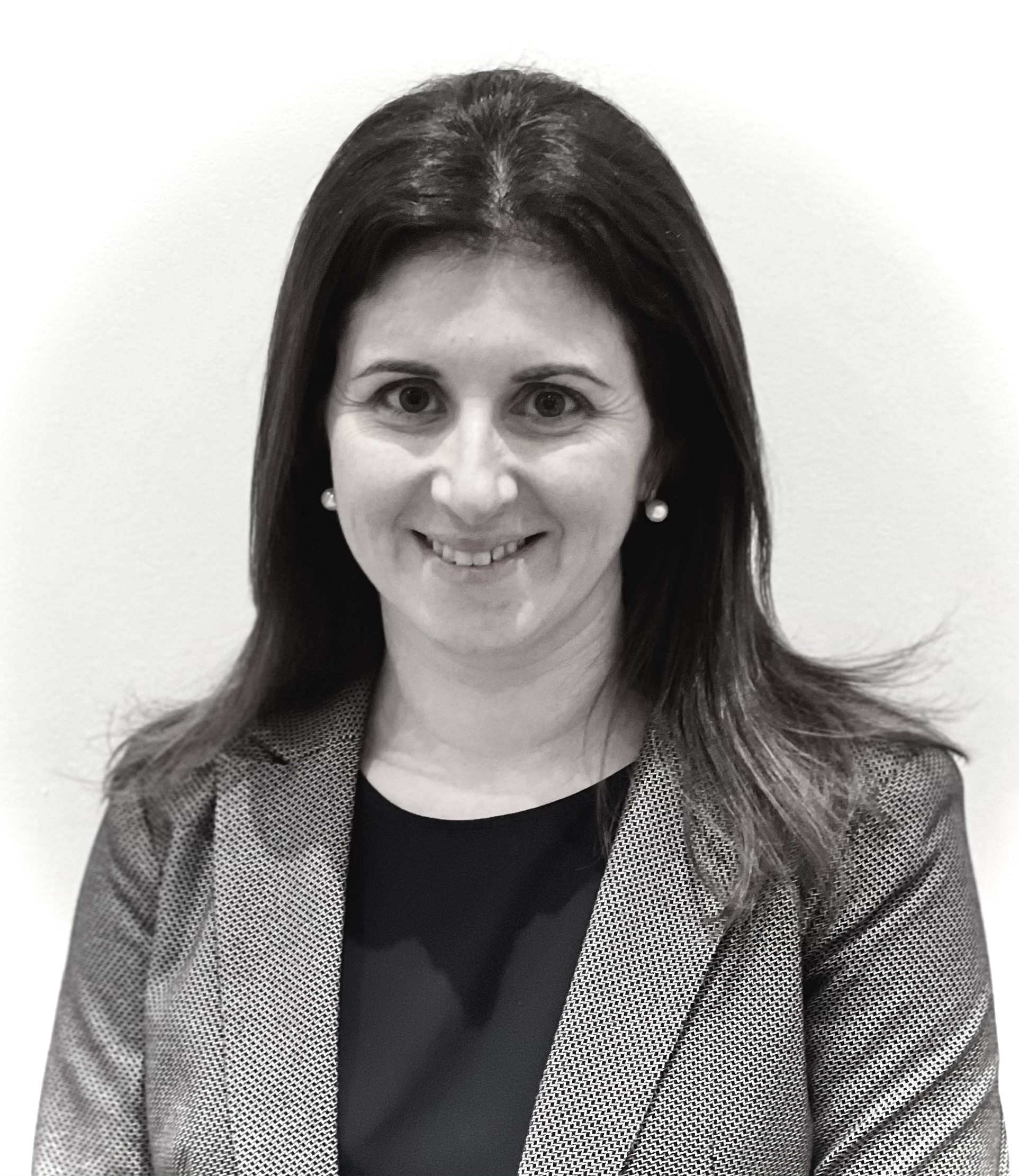 We are pleased to announce that Vicky May has been appointed as Head of Sales to oversee our Greater Manchester sales operation.
Vicky's role will be key in driving sales success at our range of new developments, and in ensuring all buyers receive a first class customer experience.
Vicky brings a wealth of knowledge and experience, having worked for 14 years in the property sector – most recently for Muse Developments where she was responsible for managing their North West and Yorkshire sales departments. Prior to this Vicky also worked for Renaker Build and Keepmoat Homes.
Ed Milner, Managing Director, said: "We're welcoming Vicky at an exciting time for Hive Homes as we prepare to ramp up sales and marketing activity on our first new developments. Vicky's expertise and enthusiasm will help us grow the Hive Homes brand and ensure we're delivering a great buying experience for our customers".
Hive Homes has a current development pipeline of 400 homes across locations in Greater Manchester, with start on site at Osprey Place, Middleton – the first Hive Homes development – due later this year.
Vicky said "I'm delighted to have joined Hive Homes as Head of Sales – this is an exciting opportunity for me to build the sales division, oversee the launch of our new developments and ensure that great customer service is a top priority".